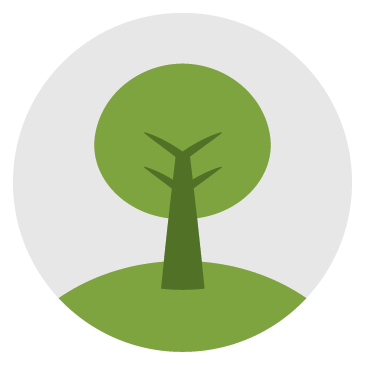 Landscape

Installation
At Brookside, we are proud of our ability to produce outstanding landscape installations while continuing to maintain practices that ensure the sustainability of the given area. This process includes a number of elements such as the installation of a variety of plants, creating appealing water features, developing rock formations, building sturdy retaining walls, creating harmonious walkways and patios, plus a plethora of other outdoor structures. This is achieved in a manner where every facet of the landscape, from the most prominent structure to the last shrub, will complement each other.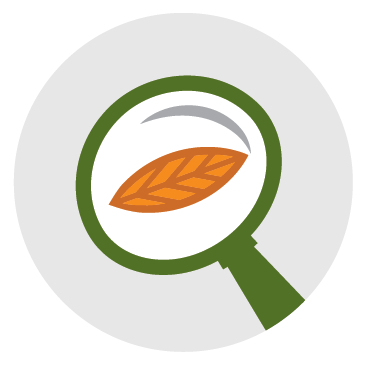 Landscape

Renovation
The renovation of a landscape is one of the most critical steps in home improvement. The proper facelift of a given area can effectively add unforgettable curb appeal to a home or business alike. The first impressions of a home are made from the street view. For those looking to spruce up the look of a home to prepare it for selling, adding a maintainable landscape can add to its value and make buys eager to see what else you have to offer. Yet even those not seeking to sell will benefit from renovating: even with conscientious trimming and maintenance, all foundation plantings begin to crowd one another after 15 years. By giving your home the restoration it deserves, you will make your home more inviting and the envy of the street.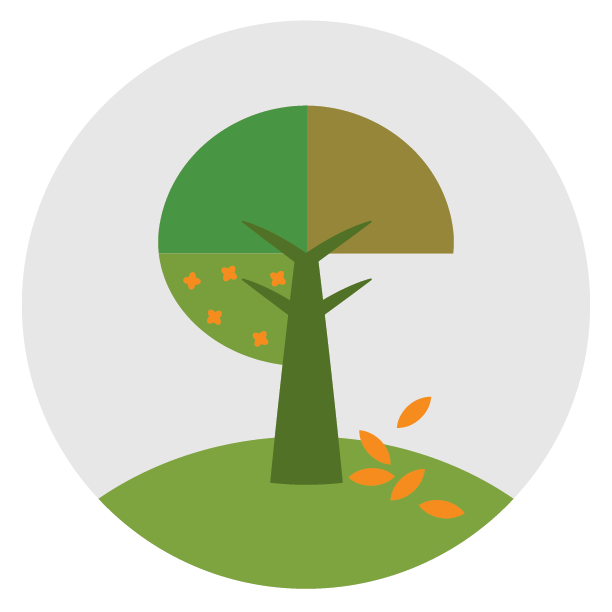 Landscape

Maintenance
Maintaining a yard of any size can be time-consuming and tiresome, but many continue to plug away because they wish to conserve their own vision of how their yard should look. Brookside is here to tell you to put those worries aside. We know that everyone has a different definition of their ideal landscape service. By asking you to define your specific needs and prioritizing what is most important to you, we can tailor a maintenance plan based on the provided information. No matter the job, we will deliver to you custom, quality landscaping at the right price.

Pruning &

Bed Cleanup
Starting landscape maintenance can be daunting when considering the cleanup that is required to make room for fresh ideas. Do not let the idea of preparing your beds for the coming seasons keep you from making the best of what your landscape has to offer. Each Spring and Fall we offer cleanups that allow you to get caught up and continue moving forward with your maintenance.