Rock

Walls

Too often rock walls are overlooked as a solution to erosion problems caused by a steep slope. Do not underestimate the rustic charm that these walls bring to your landscape, but instead decide the look you wish to present. Brookside can help you determine which rocks would complement your landscape the most. Depending on your choice of rocks, the stone wall in your yard could bring a formal or informal look and help tie all of the elements together in a chic and functional way.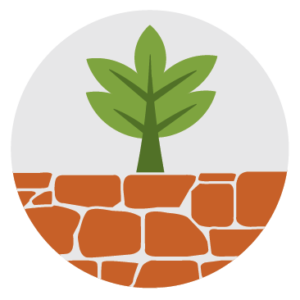 Block

Walls

Unlike with the use of rocks, block walls are a sleek addition to a landscape. Combat a sloping lawn or garden bed by adding a block wall to retain parts of the yard or divide areas of land using freestanding walls. Block walls can make excellent, private divisions for lots or an aesthetically pleasing low wall to separate the front from the back yard. With a wide range of shapes, colors and textures available, Brookside is happy to guide you as you mix and match to create unique works that enhance natural surroundings and often turn what was once unusable space into a focal point.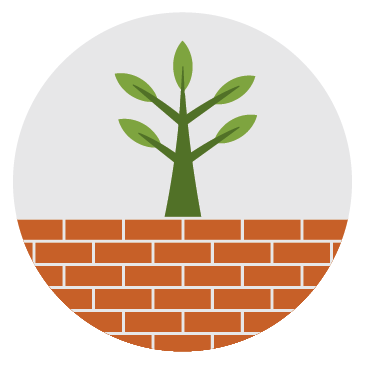 Flagstone
Yet another great hardscape offered by Brookside is the use of flagstones. These fun and diverse stones create a natural look for patios and walkways. As a natural rock, flagstone brings life to your landscape with a rugged, worn look that is pleasing to the eye. Unlike pavers, these stones lend themselves to natural spaces that could be filled with rocks, sand, or foliage.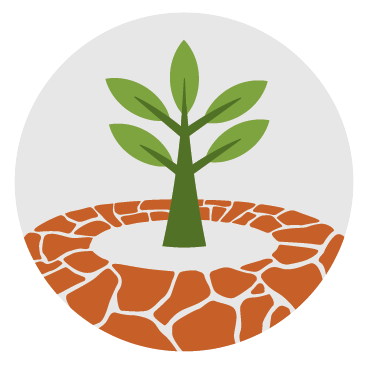 Pavers
Pavers are a popular choice for those who wish to add a leveled area to their landscape. These are an excellent choice for patios and walkways but many choose to use them for driveways. Additionally, they can be used for small retaining walls or low freestanding walls as well. Pavers offer a wide variety of options and designs. We at Brookside are always looking for new ideas and would love to discuss what can be done with these versatile bricks. These come in many sizes, shapes, and colors that can be used to bring an entirely new element to your landscape.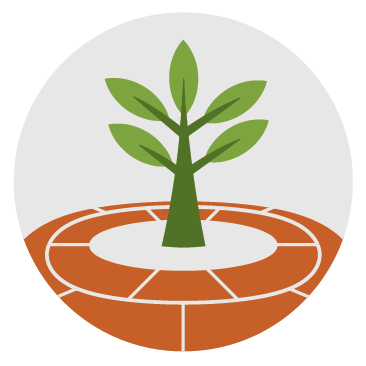 Gabion

Baskets

Gabion baskets are cages filled with different rocks. These are used for civil engineering, road building, military applications, and landscaping. Although these baskets have existed for centuries for these basic purposes, they are beginning to gain popularity in residential landscapes as well. When using gabion baskets, we use them to build retaining and freestanding walls. Whether as walls or decorative features, these baskets provide a unique way to create neatly leveled areas and add an intriguing level of development to an otherwise natural-appearing landscape.