Repair

&

Renovation

There are many reasons why a pond or water feature may need some work done on it. We want to help bring it back to its glory days.
Fix your pond so friends and family can enjoy it
Escape outside with your family without feeling frustrations around your pond
Turn your pond into the beautiful Oasis it was supposed to be.
How much longer are you going to wait to fix your problem water feature?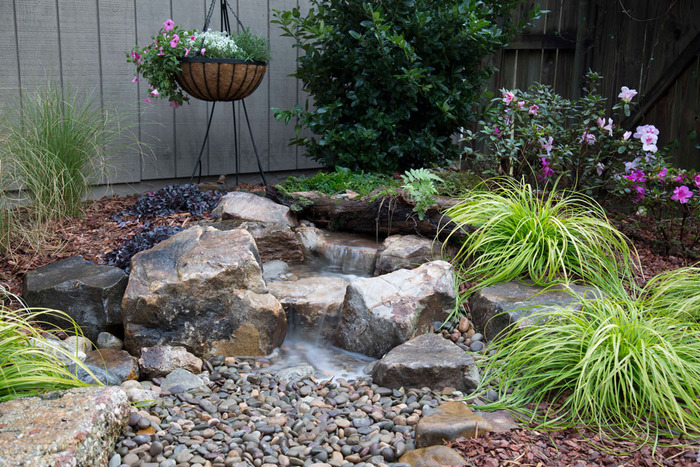 Common Problems

We Fix
The Pond Is Leaking
The Water Is Discolored
Your Pump Needs Replacing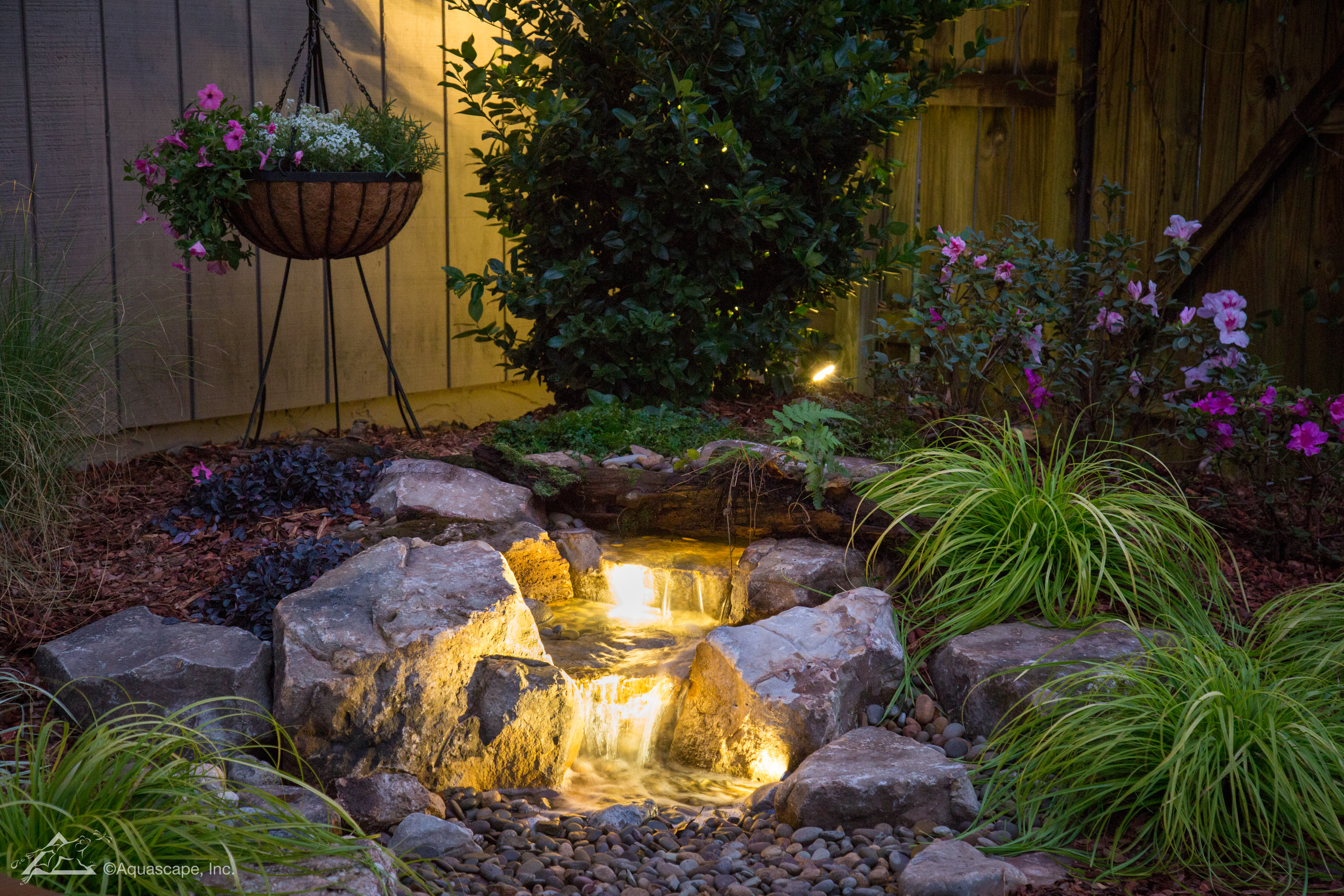 Repair

Vs. 

Renovation

Will Simply "Fixing" Your Feature Do The Trick?

For some of our clients, just putting a patch on their water feature doesn't get them excited.

If fixing your water feature is enough, then our job is done. If it doesn't, then a full water feature renovation may make sense.