Exploratory Drain

 &

Clean Service

Whether you just moved into a new home or you're looking learn the health of your water feature, we can help.
A comprehensive cleaning for clear water and a beautiful feature
A full water feature inspection to determine the overall health
A walkthrough with our water feature specialist to help educate you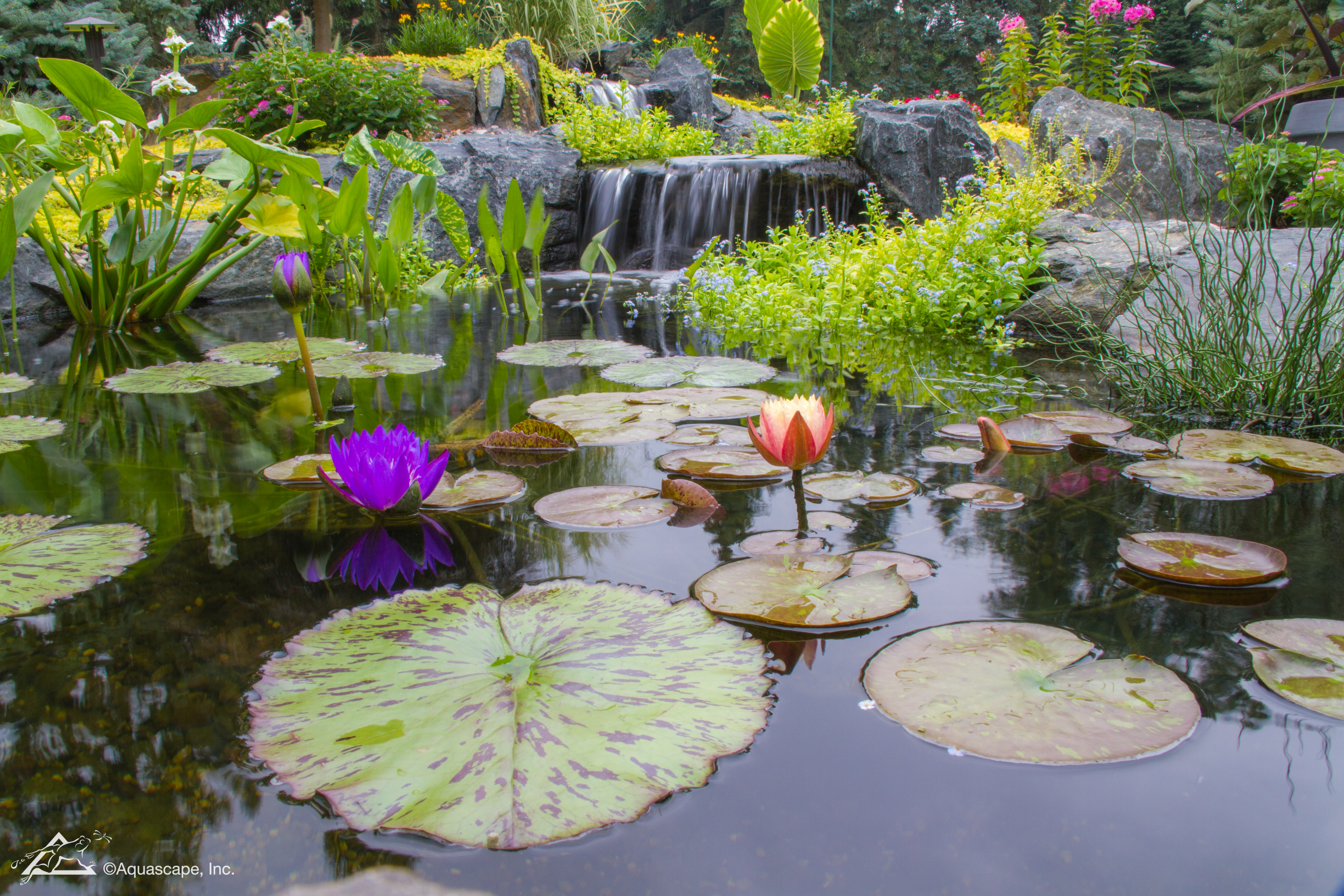 What An Exploratory Drain & Clean Entails
Many first-time clients love this service because it's more than just a water feature cleaning. It's an opportunity to learn everything about their feature!
Comprehensive Drain & Clean For Your Water Feature
We want your water feature to get a fresh start. By the time we're done, the water clarity will be pristine.
Complete Water Feature Inspection
We want to make sure that your water feature functions properly. This inspection can save you headaches by ensuring nothing is worn down or broken without you knowing.
Water Feature Education So You Know How It All Works
We'd like to discuss our findings from the inspection and help set your feature up for success.
How To Know If Your Feature Needs This Service
Ponds and water features are meant to last, but they still need routine maintenance performed.
You just moved into a new home with a water feature.
The water feature starts out looking great, but a few weeks later it's full of problems and becoming an eyesore.
It's been a couple years since a pond expert has visited.