Water

Features
Water features bring a serenity to gardens that cannot be attained any other way. The features we offer from Brookside Landscape Design include fountains, pools, Garden ponds, cascades, streams, or any combination thereof. These can be found in all shapes and sizes, but our goal for each is to create one that appears natural and will complement your landscape with the enjoyment of sight and sound.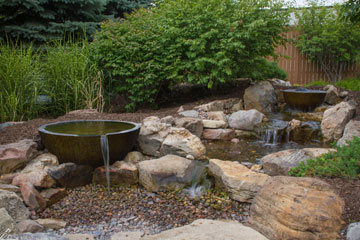 Water

Gardens

These gardens, which are also known as aquatic gardens, are similar to water features in that we strive to create and aesthetically-pleasing, natural pond that adds to your landscape without being visually distracting. Our team at Brookside Landscape Design will create a custom, man-made water feature for you to display aquatic plants and ornamental fish of your choice. We will work with you to develop the water garden you have always dreamed of having.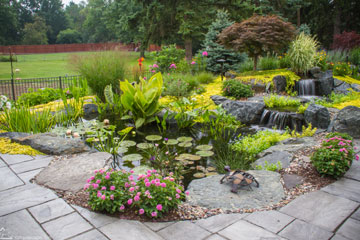 Water

Fountains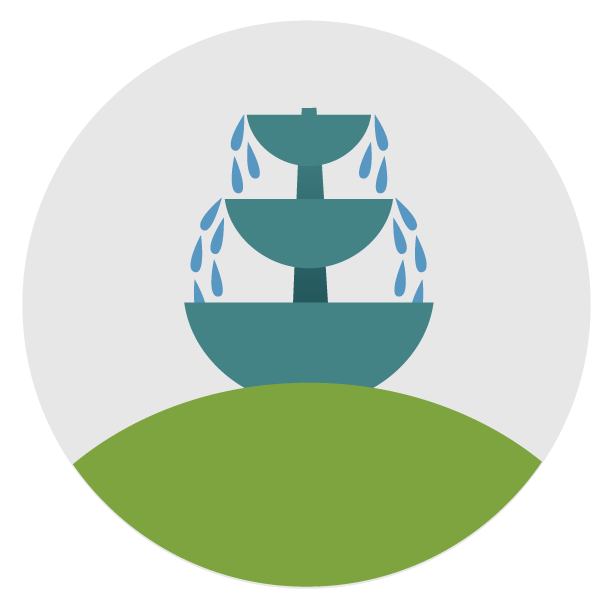 Water fountains are the perfect way to add a splash of water to your landscape! Our fountains come in a variety of styles and sizes and can usually be installed in less than a day. These additions are a great way to dip your toes into water features for your landscape. If you love the sound of water in the garden a fountain is your perfect beginning.